Area 47
Fun & adventure on the 47th parallel
The biggest adventure playground in Europe at the mouth of the Ötztal!

AREA 47, which opened in May 2010, is an adventure playground of spectacular dimensions. Spread out over an area of 66,000 m², "THE ULTIMATE OUTDOOR PLAYGROUND" combines adventure, sport and entertainment offers that are unrivalled throughout the Alpine region.
7,000 m² lake with a sunbathing lawns for 2,000 guests
A boulder cave block
A gym in Venice Beach style
The Lakeside Restaurant with a large terrace which seats a total of 500 guests
Deep water soloing boulder wall
Slackline obstacle course
Water trampoline
20 m waterslide tower with kamikaze catapult and integrated cliff diving board tower, from 1 m to 27 m
Slip'n'Slide & Surfslide
Beach volleyball, beach soccer, basketball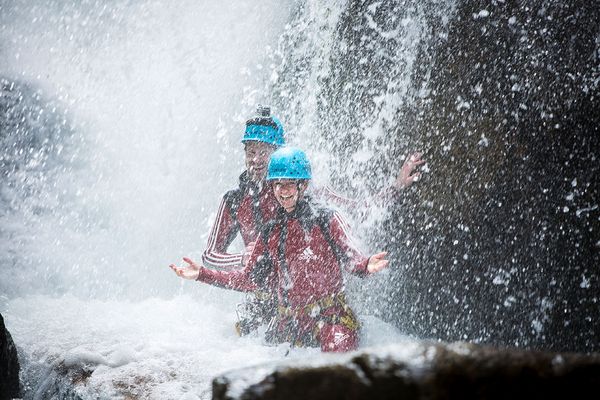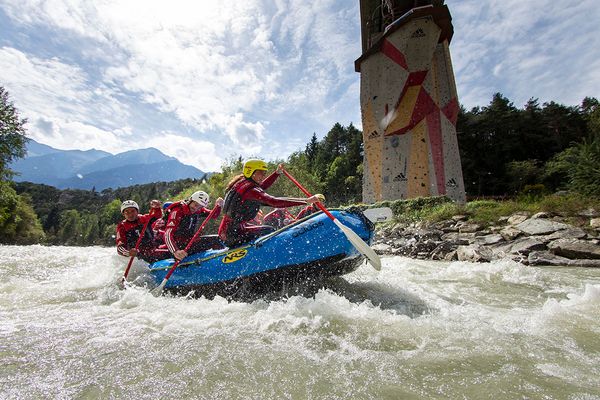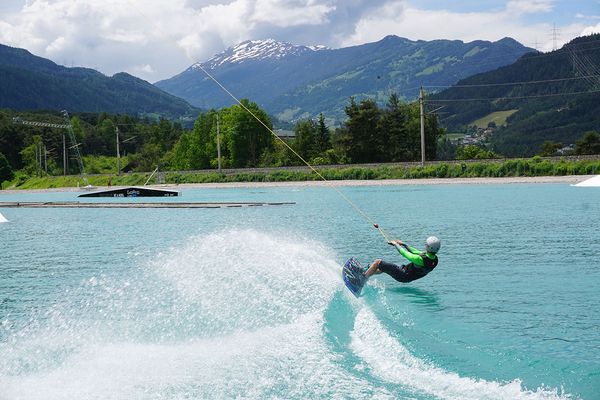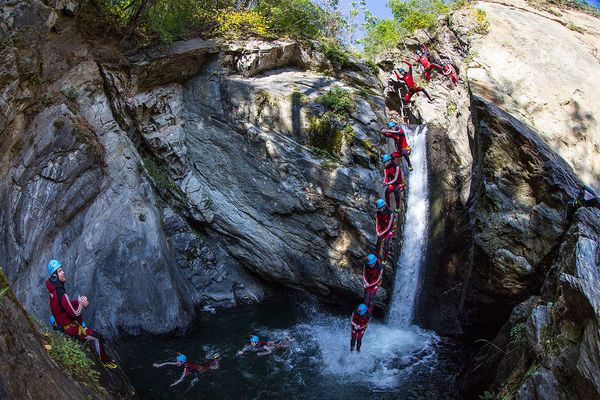 The Area Dome, which offers all visitors unique experiences, is the only one of its kind in the entire Alpine region.
It offers fun for the whole family, with a whole range of different areas, to get rid of excess energy. Whatever you do, don't miss out on a visit to the Area Dome!
Come and see for yourself:

Capacity 8,000 people
Surface Area 90 m x 400 m
Unique throughout the Alpine region
Open throughout the year
The River House is one of the trendiest locations in the Ötztal. The organisers know exactly what it takes to stage a successful party. They will provide the required location and also take care of your guests, so there's nothing standing in the way of super events anymore! What's more, the River House is open all year round, and it is available to all visitors to the Ötztal.

Trendy party location for 400 guests
Permanent stage 6 m x 6 m for music, cabaret, minor arts
Permanent boxing ring for training and competitions
Open 24 hours a day, throughout the year