Feel good in the panorama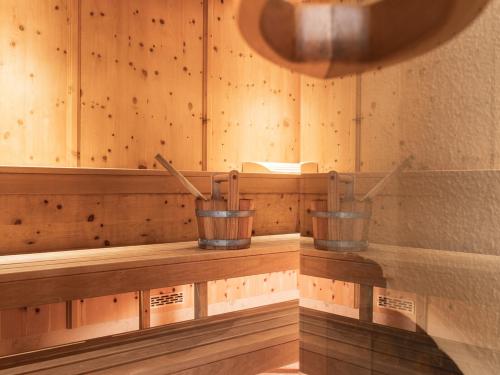 Finnish sauna 95C ° - steam bath 45C ° - life energy RENEW!
As has been known for centuries, one can increase the body's defenses by taking a sauna, or freeing the airways in the steam bath.

Doing what is "good", strengthening one's spirits ...
Physiotherm infrared lounge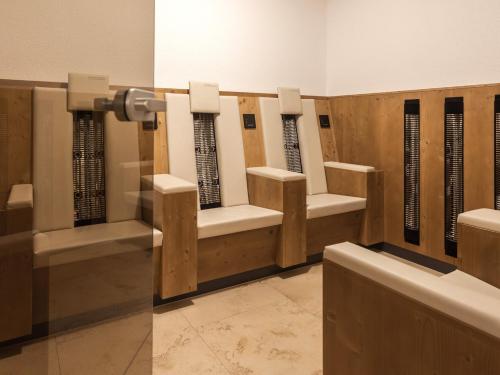 ... experience the healing warmth or recharge the body battery after exercise.

New technology, and very gentle on the circulation.
Sensors scan the back area and dose the heat as needed.
relaxation room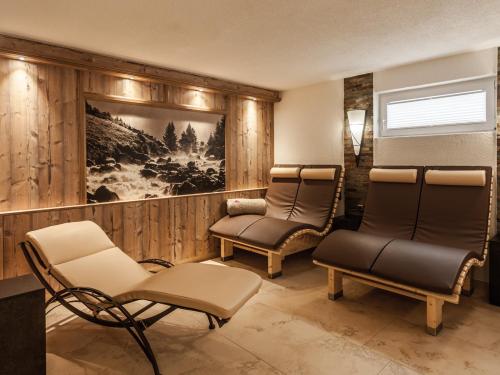 After an infusion in the 90 ° hot sauna, the spirits in the body again.